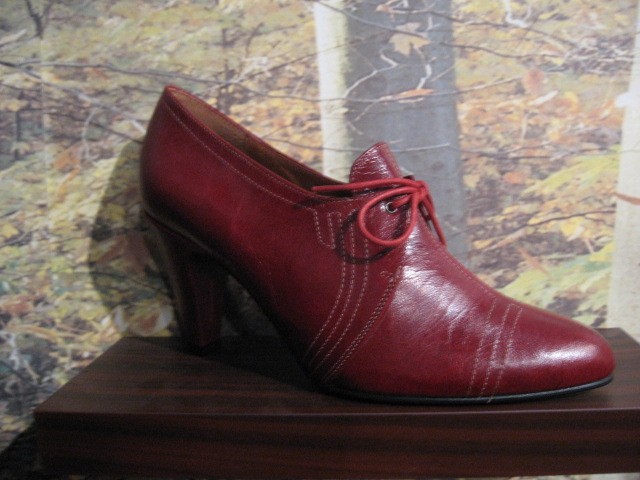 Dance Gift Certificates
are now being sold: From $ 20.00 - 4 classes program to $ 1,480.00 complete social dance program [ 48 Classes and 24 Privates ] and more. Call 451 - 8663 or 279 - 9945, and if you have a caller id block please leave a voice mail message, Thank you.
Travel to Ithaca, New York and check out Shangri-La shop on the Historic Ithaca Commonsfor new visions in fashions.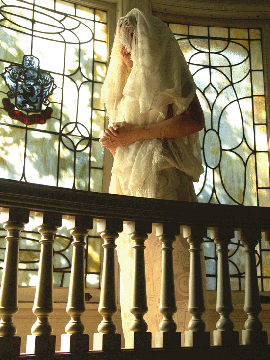 Local Business Receives Forbes Enterprise Award
Shangri-La Group Corporation to receive Forbes Enterprise Award 02.05.2007



Shangri-La Group Corporation, which operates Shangri-La Gifts on The Commons, Ithaca, NY, Shangri-La Cortland, NY, a seasonal location at the Oakdale Mall in Johnson City, NY, and offices in Warren Center, PA, has been named a winner in the Forbes Enterprise Awards, a national competition that recognizes the professional efforts and accomplishments of small businesses.



Winners were chosen in 25 categories by a judging panel of business experts, headed by Judith H. Dobrzynski, formerly a reporter and a senior editor at The New York Times and Business Week, as well as a senior executive at CNBC, and a freelance writer specializing in business, arts, and lifestyle articles. Businesses were evaluated on their performance in the areas of marketing, customer service, employee relations, community service and new product/service offerings. Shangri-La Group Corporation, which published academic books and designs unique couture fashions competed in the categories of customer service, community service, and new product/service offerings.



Min You and Sheldon Gosline, representing Shangri-La Group Corporation will be honored at a televised ceremony on February 5, 2007 at Lincoln Center in New York City, and will appear in a special section of Forbes Magazine. For more information, visit www.forbesawards.com and www.shangrilagifts.org.



This is the second recognition that Shangri-La Group Corporation received so far this year. On January 1st, 2007, Min You and Sheldon Gosline, were selected as VIP guests of David A. Paterson, New York�s Lieutenant Governor and his wife, Michelle, at the recent gubernatorial inauguration in Albany, NY.