Les Avant Garde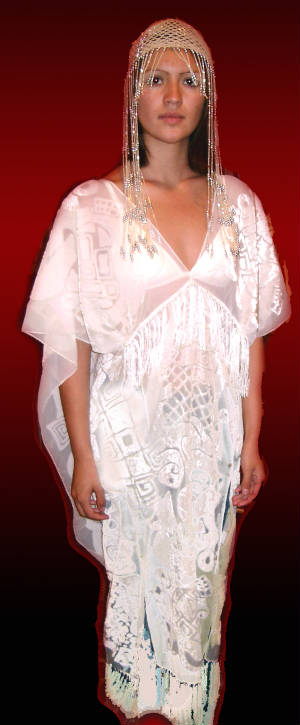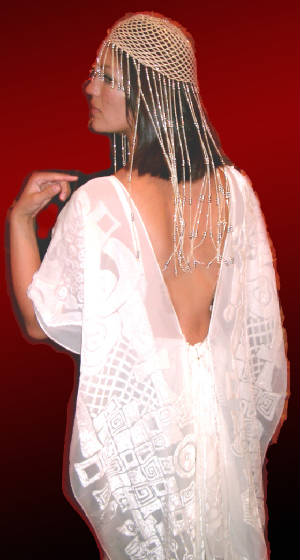 A New Era in Fashions Design Couture has been happening in Ithaca, New York. Shangrila * Gifts * Publications * who has been dazzling the local market with its first line of fashions has now emerged with this new offering in wedding dresses. See [
WebSite
] for additional details .
Note of Caution:
The following styles are establishing a new foundation for American styles. They may not be ends, though as a male, it will certainly make me smile alot - honesty - but represents a new direction from which fashions are going to emerge. The reason for this is that they are being copied. And it is by who which can catch everyone off garde. Styles are very interesting once you examine the history, especially of Channel. Since there is no cultural police, then please note this caution for what is being depected is only a beginning, and not the ends.
WANT TO SEE MORE ?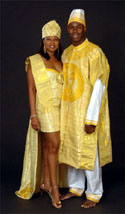 HIT HERE FOR WEB SITE.
The Growing Influence of African American Designers:
In areas like Atlanta, Georgia, African American designers are now offering something different. The initial stages of their influences are now being felt in marriage dress, and in formal function attire.
This has occured largely in the South where there is significant growth in the number of the African American Affluent Class, as well as in areas of Chicago, and Detroit ( MoTown ). Never the less, as Atlanta, Georgia in now becoming the fait accompli center of Africa America the focus will start to look, investigate and then promote what is happening there, while brief looks in Chicago are likewise being conducted.
Additional information go to
blog
.
Wicked Temptations Line.
Top Evening Wear.
Bottom Two Parties - Discos - Nightclubs Wear.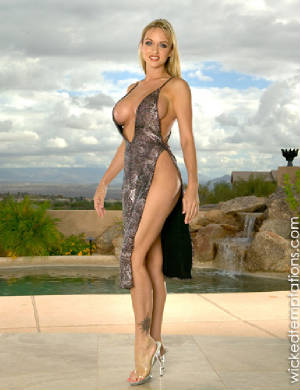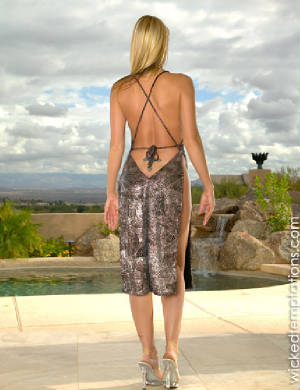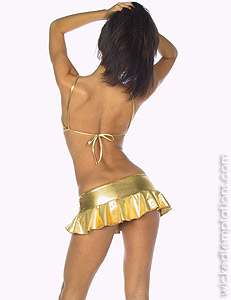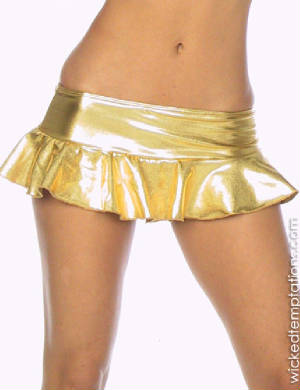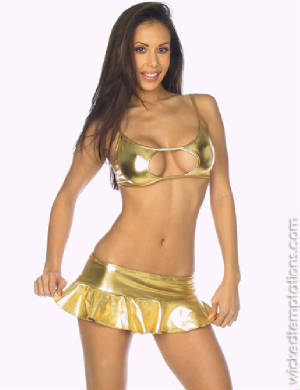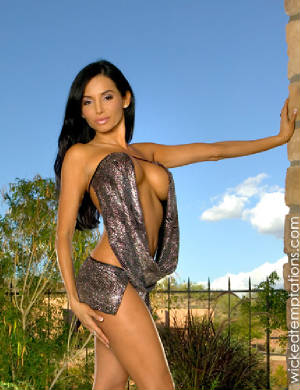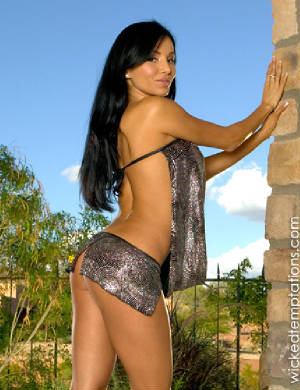 The three wishes line.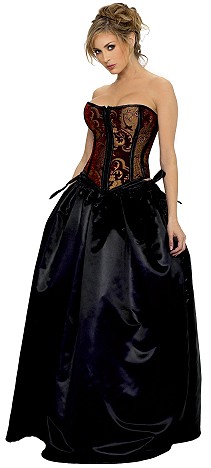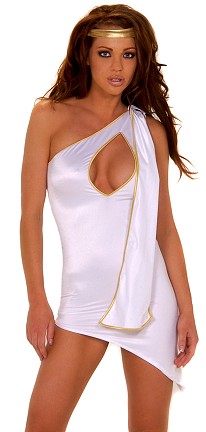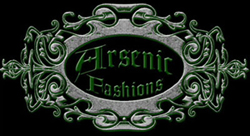 Something New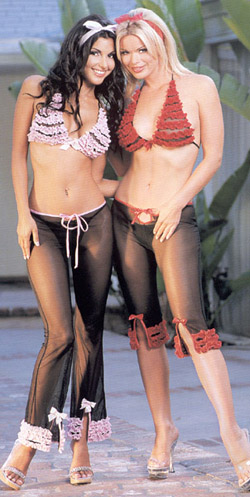 Mesh Bloomers