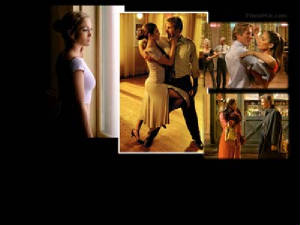 Dance Community Get Togethers: People coming together who enjoy dancing of all social descriptions and arts forms to plan both social and dance agendas. The contents of each WebPage is set up state by state; those states in which Tri Falcon and Dove Productions have links, and WebSites which have established zoned market influences. It is these links which makes possible for people, who don not know each other, to find a place to meet, and then get together. The place will be always public, and until you know the person well, no other information is to be given out previous to the initital meet. Mr. Roger M. Christian - Founder
Roll Model Amatuer Dance Clubs...
These groups have been throughly checked out, and are recommended sociocultural national leaders.
***
This service will be always free and open.
Dancing has trditionally been the prime social activity of the workers.