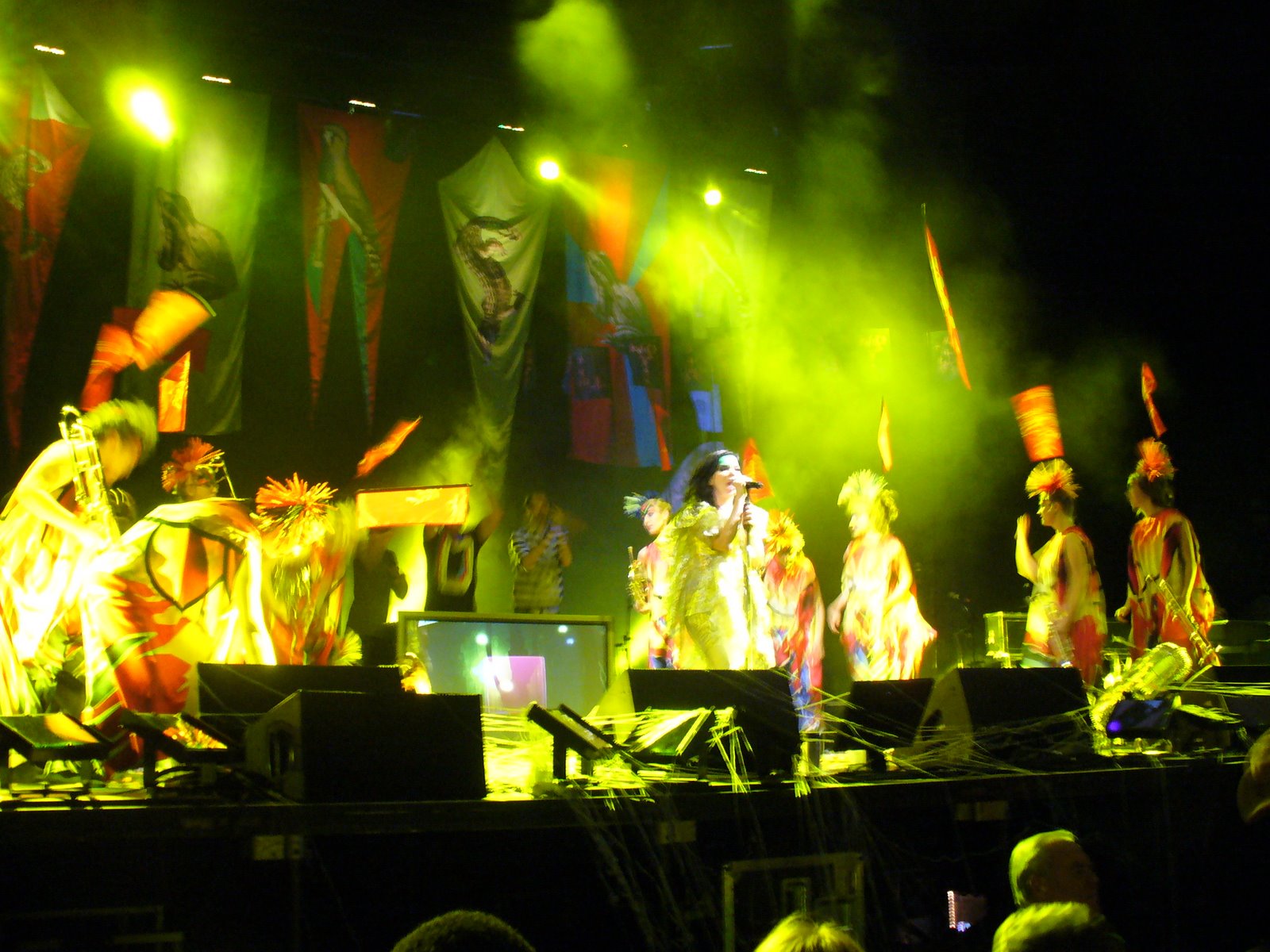 This is an Inter - City Cultural communications WebSite program between the cities of Bangalore, Karnataka, India, Ithaca< New York, U.S.A.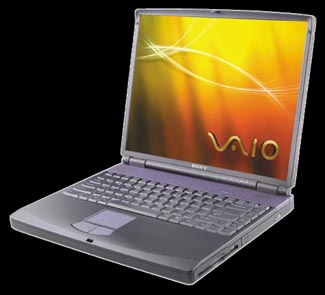 A fast growing metropolis, and rapid becoming known Internationally as India's " Silicon Valley." The garden city of Bangalore is the capital of the southern Indian state of Karnataka. It modern urban community's topography is at about 1000 meters above sea level, it is known for its salubrious climate, or Central Florida like, where temperatures remain moderate through out the year. The maximum temperature in July is around 320C and the minimum around 220C. It is connected by air, rail and road to all major cities of the country and has direct international connections to many cities worldwide.
###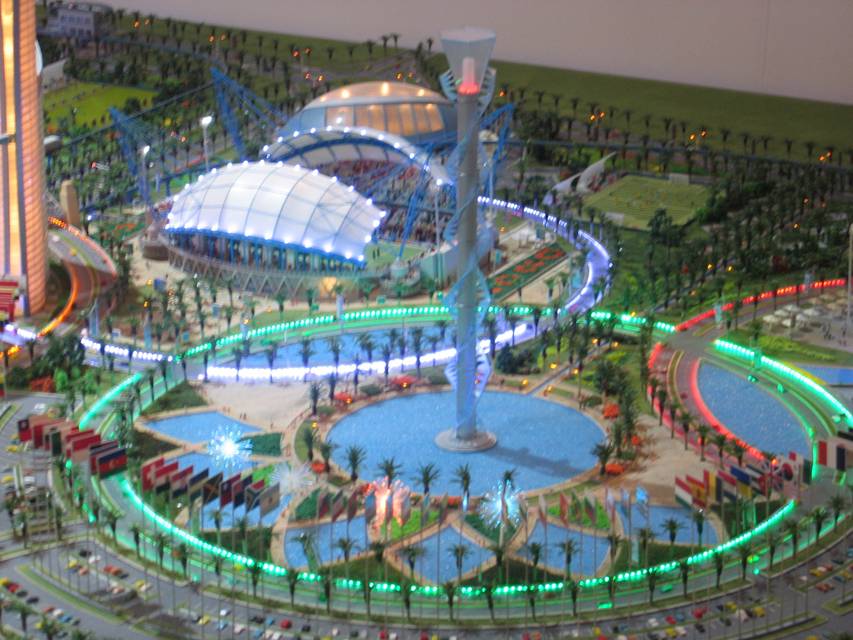 Very much like other developed countries, IE
Dubai
of the U.A.E. which have achieved the greater share of the ever expanding market created by the both the internet and globalization, infusion of developmental of massive investment dollars for capital porojects have created a building boom within Bangalore. Here are some of the more recent designs which are in the construction works.
###
Easy Listening to: