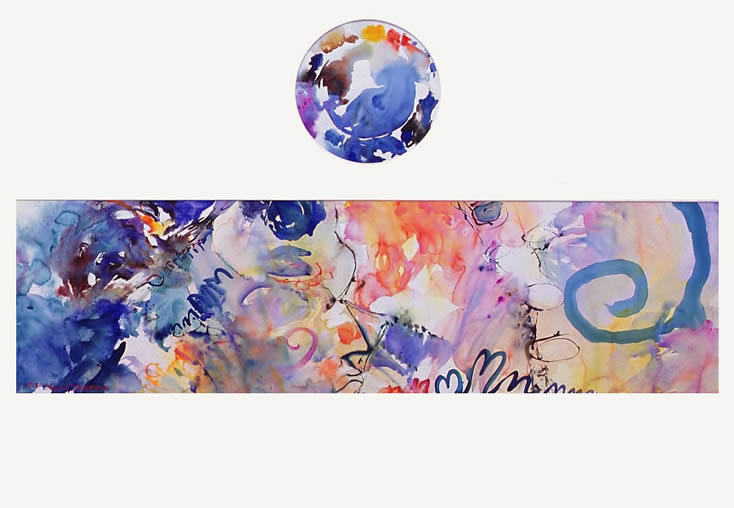 Placement, community events, and sales strategies to attract additional tourist, and participants at various activities are increasingly becoming more dependent up the Internet. Sales and World Wide Web page rankings are now enjoined as a result.
Why?
The Internet is ever growing and its that one element - ever growing - which has caused greater competition for placement and Internet ranking placements. Each Internet search engines have their own means in which to make such judgements by the crawler/search engine index Internet computer program - which litterally craws in you website and judges each element within - along with human intervention when the need applies - except for Google dot Com [ The have an emplced near artifical intellengence Wworld Wide Web crawler - search engine. ] which, as they believe, takes out human error; this is likewise an intellegent sales developed notion as well.
This site os to enlist.
Private sector registration of either business owners, or their representitives, LLCs, or regualr patrons who wish to attract a wider consumer base in supporting their business interests [ product sales, entertainment events, etc.].
This is the mobilization call for both community leaders and those within the communities being covered by the Night Life ( NightLife ), RMC Internet Network who volunteers to take the initiative to become peer reviewers.
This is to establish:
A whos who in both active community leaders, as well as community organizations which best represents the social, cultural, academic, idealistic, and spiritual aspirations of their communities, and their anual events.
This is also a supplement information guide of the International Students / Scholars InterCultural Communications Reources and Promotions website, as well as other Inter - City Cultural Communications programs and their Internet projects.